The Sandman Will Keep You Awake - The Loop
Play Sound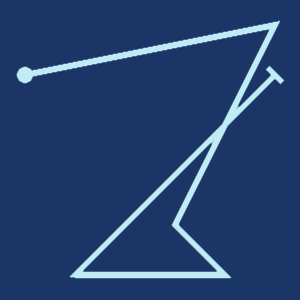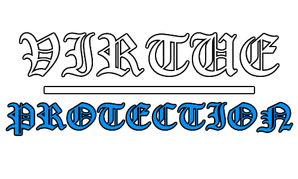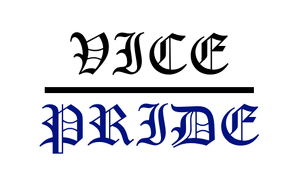 District: 1
House Hall: 1
Patron: Gargatel
Gender: Masculine
Classification: Lesser Angel
Choir: Host
Sphere: Celebration, Community
Element: Water
Race: Wight
House Culture
Highly Values: Charisma
Popular Entertainment: Gambling
Major Taboo: Rudeness
Excerpt
The Book of Limbo
THIS HOUSE IS RULED OVER BY THE HOST GARGATEL, HE WHO RULETH OVER THE SEASON OF SUMMER. GARGATEL'S HOUSE HATH JURISDICTION OVER THE FIRST DISTRICT OF THE CITY OF LIMBO, WHEREIN HIS HOUSE HALL LIETH. THOSE RESTLESS DEAD WITHIN THE HALLS OF GARGATEL TAKETH THE FORME OF WYGHTES.
THE HOST GARGATEL IS A LESSER ANGEL OF HEAVEN, OF THE FIFTH CHOIR OF ANGELS. HIS SPHERE OF INFLUENCE COMMANDETH THE PROPERTIES OF CELEBRATION AND COMMUNITY. THE ELEMENT HE BEST CONTROLETH IS WATER. HE IS AN ANGEL OF PROTECTION AND PRIDE, AND GOVERNETH ONE OF THE FIXED HOUSES OF LIMBO.
THE WYGHTES UNDER THE HOUSE OF GARGATEL PUT GREAT VALUE IN  CHARISMA, AND PRIZE THE ELOQUENT SPEAKER OVER ALL OTHERS. THEY SPEND MUCH TIME IN THE GAMBLING HALLS OF LIMBO, AND ARE GENERALLY REGARDED AS SHREWD CARDSHARKS. IT IS TABOO WITHIN THE HALLS OF GARGATEL TO SPEAK RUDELY UNTO OTHERS, AND TO HAVE SUCH AN UNCONTROLLED TONGUE SHALT CAUSE ONE TO BE SHUNNED.